Welcome to my website, created by Hostinger AI (and minimally edited by me)!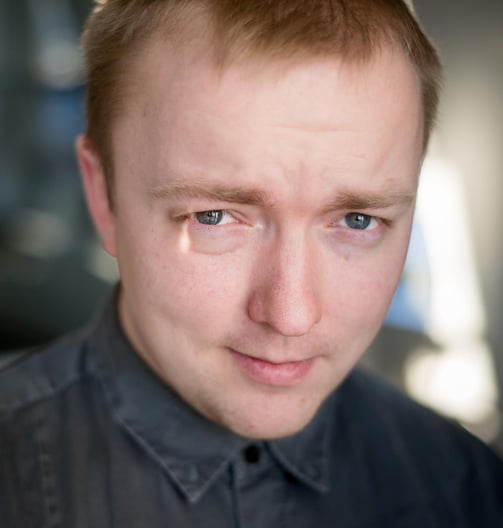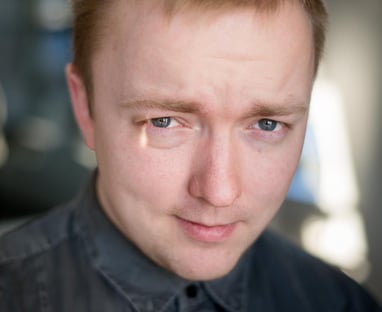 I'm Gediminas Gasiulis, a communications specialist. I have been writing since my school days, working in regional (Šiaurės rytai) and national press (daily newspapers 15min, Lietuvos rytas), as well as in online media (news portals 15min.lt, Lrytas.lt).
Later I chose the field of public relations and became a consultant in a leading communication agency in Lithuania (Fabula Rud Pedersen Group).
Currently, I work for one of the fastest growing hosting and related services companies in the world (Hostinger). I produce a variety of texts and other content to help people better understand why you should choose our services.